.: President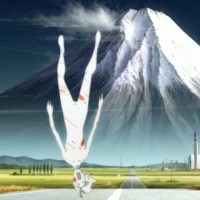 Darrel Younk
HARO's biggest sakuga fan (animation nerd).
Despite his appearance, he's rather Moe Moe Kyun.
.: Vice-President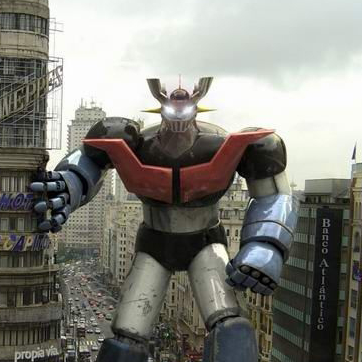 Dylan Steinmetz
Secretly a giant robot.
"I didn't realize it was a secret..."
Dylan can be contacted via Hover Pilder, or if you prefer, just email him at dtsteinm [at] mtu [dot] edu.
.: Treasurer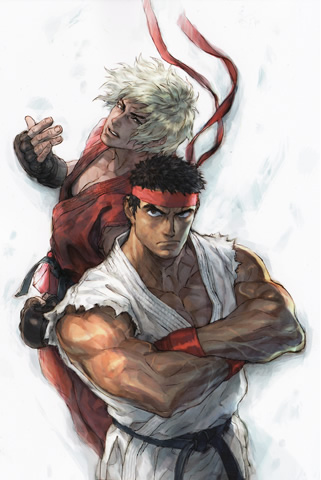 Jeff Paterik
A.K.A. Dan Hibiki, the greatest Street Fighter to ever live!
Don't mock him, or he'll unleash a Gadoken (just stand back a few feet, you'll be fine).
.: Secretary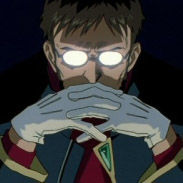 Matt Heyse
The mastermind behind HARO.
We don't think he has a son, but if he did, he'd probably force the poor kid to pilot a giant robot for his amusement.
.: Co-Secretary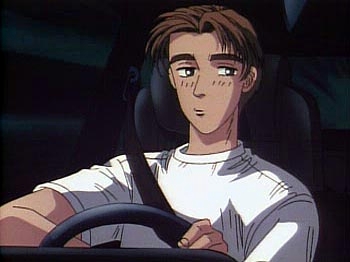 David Left
When not dominating the racing scene on Mount Akina in Japan or saving kittens from burning buildings, the man known only as David Left acts as HARO's co-secretary. When faced with a man such as this the only choice is to follow him.
.: PR Officer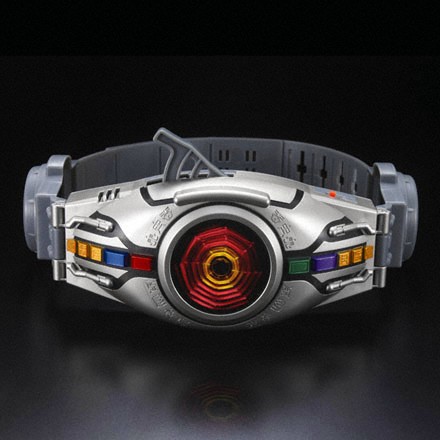 Brian Perrault
I'm the current PR officer of HARO. My job is to get permission to view licensed shows that the club wishes to view. As it takes time to get permission from a publisher to show an anime, please email haro [at] mtu [dot] edu with licensed show you wish to vote on a few weeks before the semester starts. Thanks!